Will it just be the 2 of you?  Are you Eloping?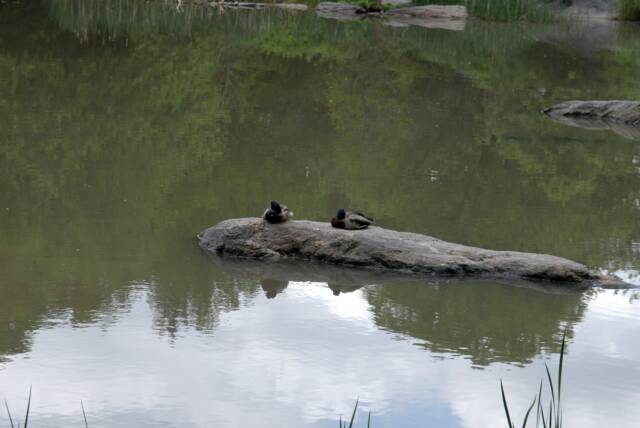 Will it be a small gathering?  Under 10 guests

Melanied Einzig Photography

Will it be just the 2 of you and 1 or 2 witnesses?

Would You Like a "City Hall" Wedding?

Would you prefer a Private Ceremony at a location of your choice?

Paula Posman Weddings - A New York Way to Say "I Do"

New York Marriage Officiant     -   NYC Destination Wedding Specialist









Copyright 2011 Paula Posman Weddings: Getting Married in NY.

All Rights Reserved.

1760 2nd Avenue, New York, NY 10128

(212) 818-0689